Start Here ✌️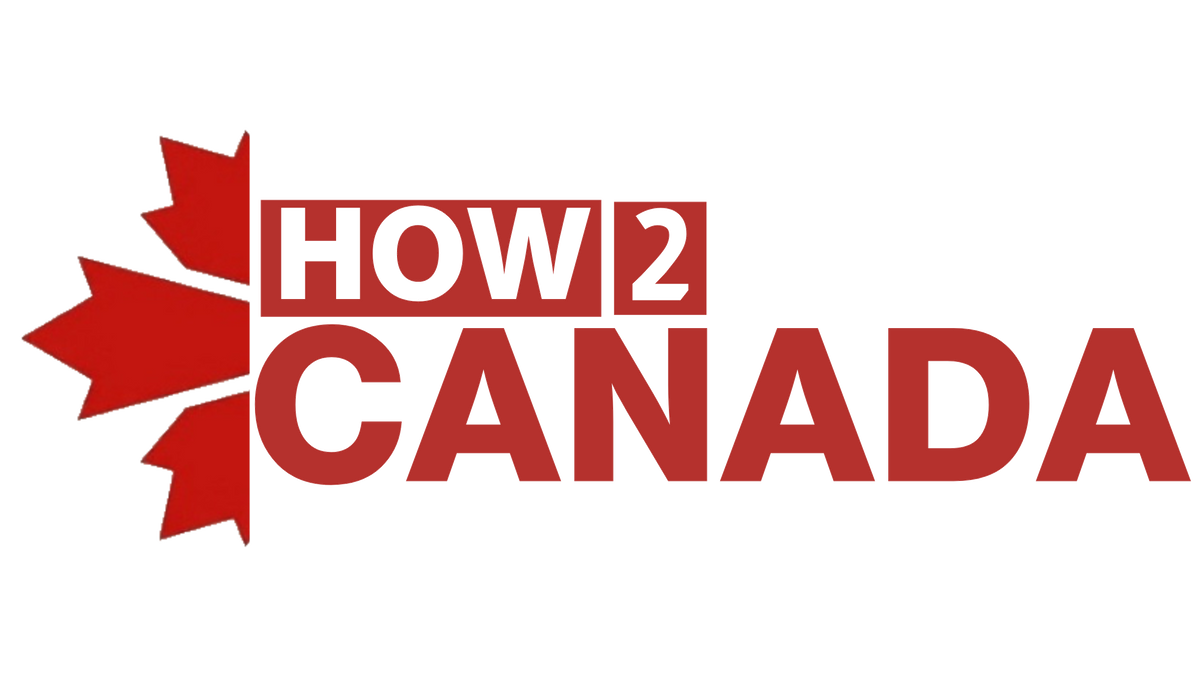 ---
🧬 Who We Are!
How2Canada is an independent publication launched in January 2020. How2Canada makes it easier for newcomers to access the information and tools they need to make a smoother transition to Canada.
How2Canada currently consists of two things:
🗞️
A
free
newsletter
featuring weekly emails to help you prepare for and settle into your new life in Canada. Subscribe to it
here
.
🤐 You may find all the other links/socials to How2Canada here.
🧪 Who created it?
Noureddine (aka "me"), it rhymes with "Moore Dean", but you can call me Nour 😊.
I also run a YouTube channel where I share the same topics about Canada. If you'd like to talk, I'd love to hear from you. Leaving a comment on @How2Canada YouTube channel will be the quickest way to get a response, otherwise, feel free to email me. I try my best to reply to all questions in English 🏴󠁧󠁢󠁥󠁮󠁧󠁿, French 🇫🇷 and Arabic 🇵🇸.
⛔️ Access all areas
If you subscribe today, you'll get full access to the website as well as email newsletters about new content when it's available. Your subscription makes this site possible, and allows How2Canada to continue to exist. Thank you!
🥒 Fresh content, delivered
Stay up to date with new content sent straight to your inbox! No more worrying about whether you missed something because of a pesky algorithm or news feed.
👨‍👩‍👧‍👦 Meet people like you
Join a community of other subscribers who share the same interests.